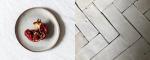 Zellige tiles, colours & shapes
We are able to cut zellige tiles in any shape and size: Ask us for a bespoke quotation.
Zellige tiles, our shapes
All our zellige tiles are handcrafted and made to order. Our most regular shape is made in a mould: a 15x5 cm rectangle, ideal for herringbone layouts. All other shapes are achieved by chiselling the zellige after being fired, which explains the irregular edges that are specific to this material.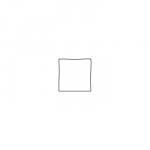 Square 5x5cm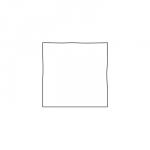 Square 10x10cm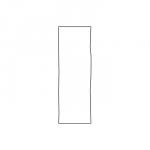 Rectangle 5x15cm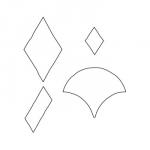 Any shape is possible !
Zellige tiles, our colours
One particularity of zellige tiles is the shade variations from one piece to another. Few factors create these slight variations (weather conditions, thickness of the glaze, how each tile was placed in the kiln). Zellige tiles are entirely handmade. This craftsmanship is very distant from industrial standards.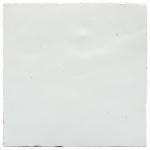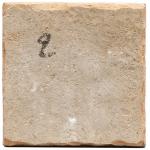 Colour n°2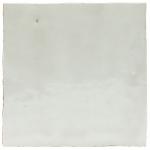 Colour n°3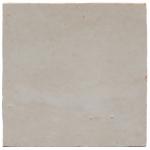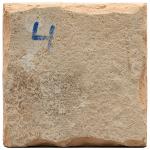 Colour n°4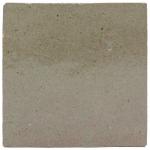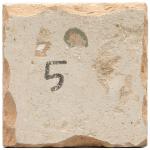 Colour n°5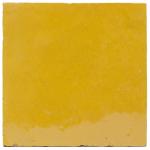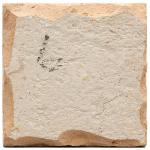 Colour n°6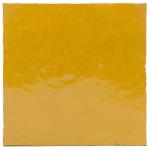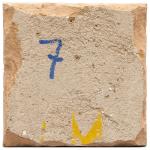 Colour n°7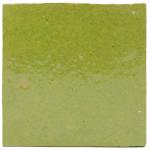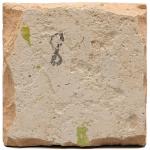 Colour n°8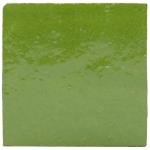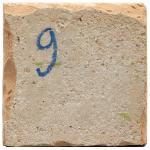 Colour n°9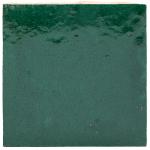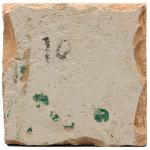 Colour n°10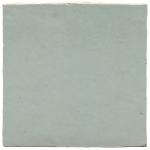 Colour n°11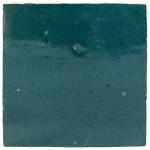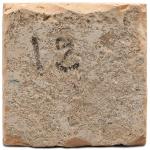 Colour n°12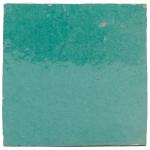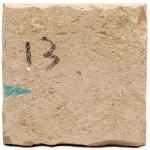 Colour n°13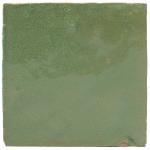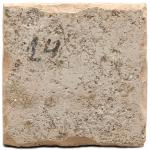 Colour n°14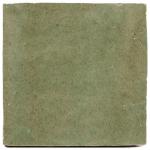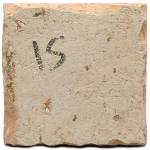 Colour n°15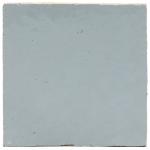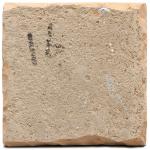 Colour n°16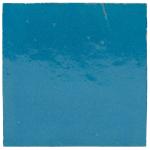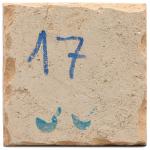 Colour n°17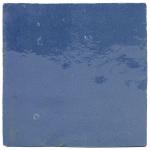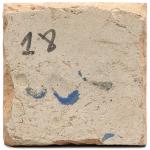 Colour n°18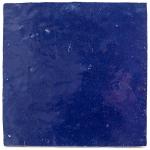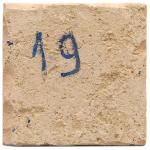 Colour n°19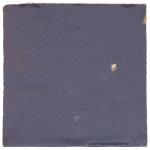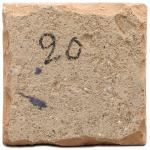 Colour n°20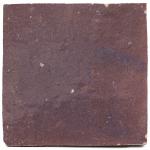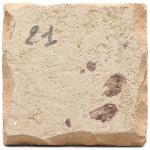 Colour n°21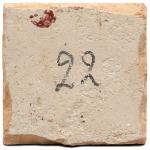 Colour n°22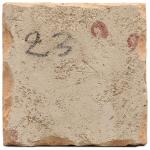 Colour n°23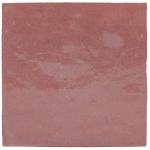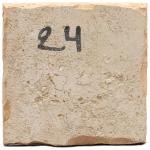 Colour n°24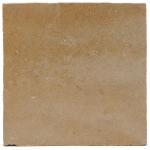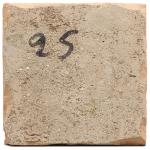 Colour n°25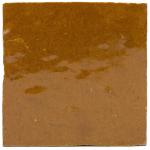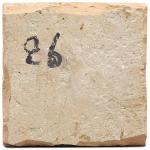 Colour n°26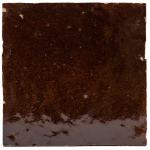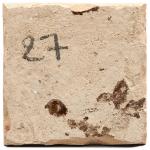 Colour n°27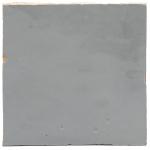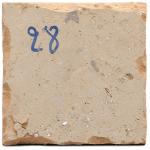 Colour n°28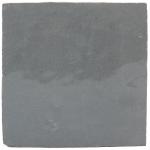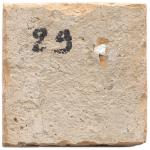 Colour n°29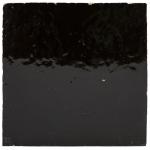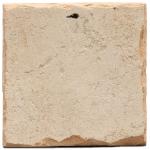 Colour n°30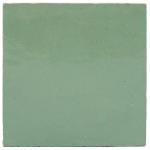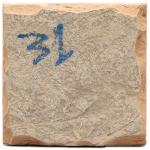 Colour n°31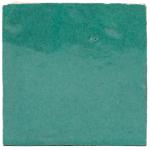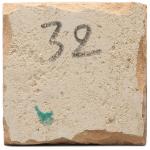 Colour n°32