Our cement tiles shapes
We have a lot of existing shapes for our cement tiles: if you are looking for a square tile, a hexagon floor tile, a rectangle tile, a diamond shape tile, you will find it all here!
Patterned or plain cement tiles
Hexagonal 20x23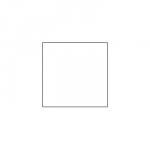 Square 10x10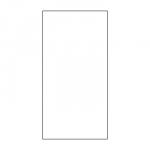 Rectangle 10x20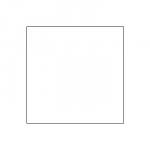 Square 15x15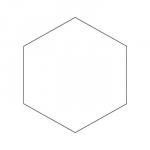 Hexagonal 18.3x16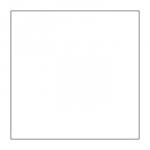 Square 20x20
Plain cement tiles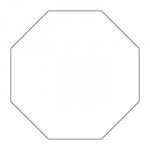 Octogonal 20x20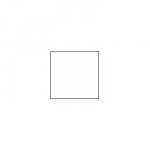 Square 7.5x7.5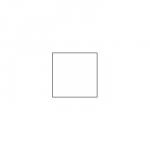 Square 7x7
Plinth 10x20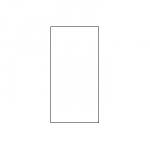 Rectangle 7.5x15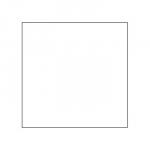 Square 16.5x16.5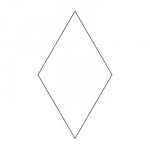 Diamond 20x11.5
All our cement tiles are available in 2 thickness: 16mm for floor & 12mm for wall
Go to the simulator
Our 75 colours for cement tiles
Compared to a lot of wall and floor tiles, cement tiles have very unique colours because they are never 100% uniform. This is what gives charm to a cement tile: pigments are within the mass of the material and texture of the cement and the marble powder which makes up for the colour layer. This reflects depth and beautiful nuances. If you are after a neutral design but would still want something a little more exciting than simple grey floor tiles, white floor tiles, black floor tiles, or even any plain colour wall and floor tiles ; you might want to choose cement tiles because each tile will display a slight variation in colour, making any white and black tiles floor design, green floor tiles etc. a rich and unique look. Our cement tiles are handcrafted, piece by piece, and showing gentle disparities that some might call "imperfections". Make sure to like these beautiful handmade cement tile's particularities before placing an order.
A1
A2
A3
A4
A5
A6
A7
A8
A9
B1
B2
B3
B4
B5
B6
B7
B8
B9
C1
C2
C3
C4
C5
C6
C7
C8
C9
D1
D2
D3
D4
D5
D6
D7
D8
D9
E1
E2
E3
E4
E5
E6
E7
E8
E9
F1
F2
F3
F4
F5
F6
F7
F8
F9
G1
G2
G3
G4
G5
G6
G7
G8
G9
H1
H2
H3
H4
H5
H6
H7
H8
H9
35
BH1
BH2
Go to the simulator