Inspiring to travel is a key element of
Valérie Barkowski
's approach. The world is yet to be discovered. Therefore, her work on style witnesses associations of boundaries, meeting with exceptional men and women, and exploring predilection territories (Russia, Morocco, India, France, …).
Re-visited traditions, where the designer upstages the testimony of modernity with the Collection she signs in exclusivity for Bahya.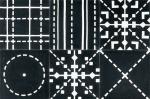 Black Patchwork
Square shape 20x20cm - 25 tiles per m2
Available in 2 different thickness:
Wall : 12mm, 27kg / m2
1 box = 16 tiles = 0,64 m2
Floor : 16mm, 36kg / m2
1 box = 12 tiles = 0,48 m2
Yam, Stripe, Check, Kross, Kasuti 1 and Kasuti 2 are the 6 patterns of the collection.
They are to be combined in order to create an ethical and singular patchwork, you can however play with a single pattern as a repetition: each design produces very distinctive decorative results.
Have a look!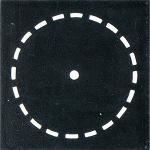 Yam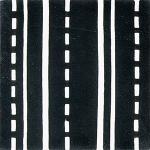 Stripe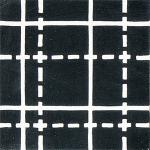 Check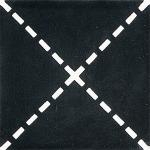 Kross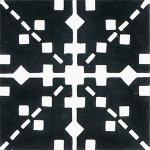 Kasuti 1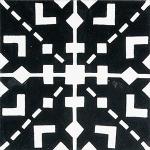 Kasuti 2